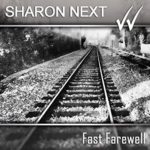 Sharon Next
Synthpop from Vienna/Austria
Website: Facebook
Members:
*Hel Prixs (Sharon Next): Gesang
*Matt C.: Guitar, Back Vocals, Keys
*Michael Ruin: Keys
*Rick: Guitar
1997 hörte Carlos Peron (Gründungsmitglied der Band Yello) SHARON NEXT und war von den Songs begeistert. Deshalb produzierte er ihr Debütalbum. Mit dem ersten Album im Gepäck spielten Sharon Next im Vorprogramm von Bands wie VNV-Nation, Crüxshadows, Anne Clark, Blutengel und Wayne Hussey.
Zum Album "Fast Farewell" gingen Sharon Next 2013 mit Diary Of Dreams auf Tour. Aufgrund der großartigen Resonanz auf den Song "Der Hase" erschien eine EP, auf der sich auch Remixe von Nico Wieditz (And One), Sebastian Komor (Icon of Coil), und Sami (Faderhead) finden. Die EP schaffte es auf Platz 1 der EAC Charts und war auch in den DAC Charts vertreten. 2015 folgte die sehr abwechslungssreiche Cd "Auto.One".
Die Songs für Sharon Nexts neues achtes Werk "Auto.Hotel" werden gerade fertiggestellt.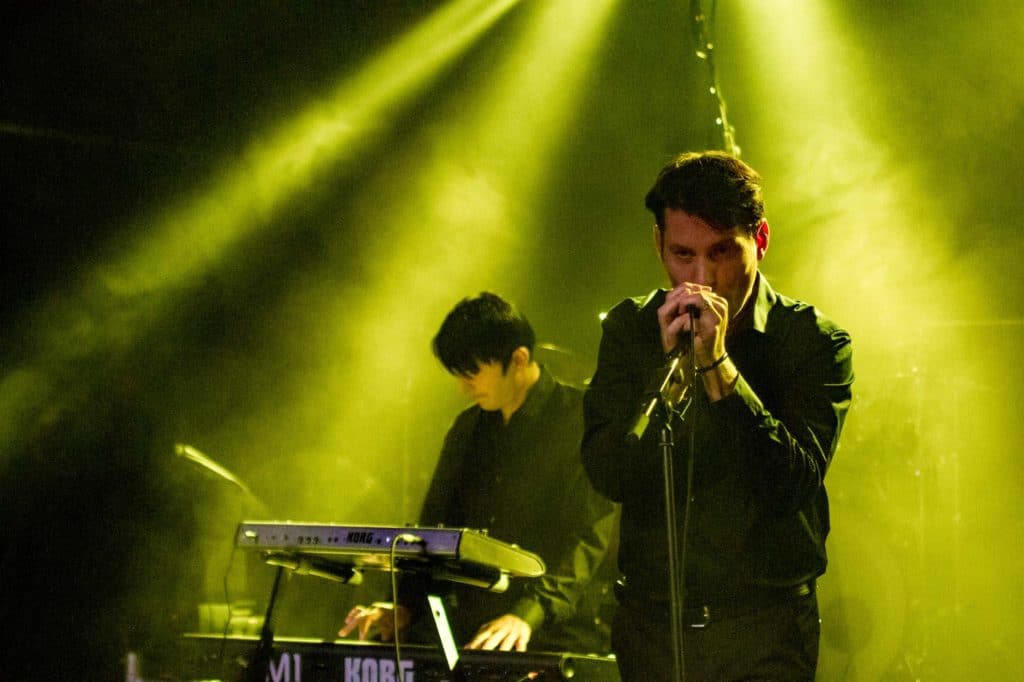 Contact & Booking: info(at)lunatic-eclipse.at
upcoming Concerts: ???

Discographie:
Sharon Next
https://www.discogs.com/de/Sharon-Next-Sharon-Next/release/1578336
The Forgotten Track
Happiness For Hire
https://www.discogs.com/de/Sharon-Next-Happiness-For-Hire/release/2010817
Embrace In Holyhead
https://www.discogs.com/de/Sharon-Next-Embrace-In-Holyhead/release/1561024
Fast Farewell
https://www.discogs.com/de/Sharon-Next-Fast-Farewell/release/5706167
Der Hase
https://www.discogs.com/de/Sharon-Next-Der-Hase/release/8155573
Auto.One
https://www.amazon.de/Auto-One-Sharon-Next/dp/B00WIWN4LU/ref=sr_1_1?ie=UTF8&qid=1476637498&sr=8-1&keywords=auto.one+sharon+next
Compilations:
https://www.discogs.com/de/artist/407068-Sharon-Next?filter_anv=0&subtype=Compilations&type=Appearances