ASMALIA


ASMALIA – Gothic, Korsetts & Fetish Wear
Hermanngasse 7, A-1070 Wien
www.asmalia.at
www.facebook.com/asmalia.at
Vienna's only gothic & fetish shop with fancy clothes for him and her. Check out its unique selection and the huge variety of corsets!
Spartacus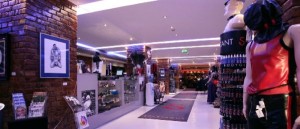 The mega sex store in Vienna's shopping street, Mariahilferstraße 96, offers many interesting BDSM accessories and kinky fetish wear. (attention: pricy!)
www.sexworld.at
STEAMBUNNY Shop Vienna


Für alle,die noch nicht alles per Internet bestellen und noch gerne stöbern,probieren,ausgefallenes suchen..
Wir haben unter anderem:
Steampunk,Cosplay,lolita, accessoires,Raritäten (Figuren,Deko,Handmade Jewelry,….)
Wir freuen uns auf Euch !
www.facebook.com/SteamBunnyShop
TOTEM RECORDS Music Store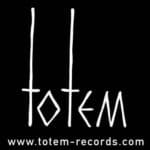 TOTEM is an independent music store in Vienna (Austria) existing since 1998. We offer you all kind of music and merchandise of bands from Black and Death Metal, Doom, Neo-Folk, Ambient etc. Besides that we carry a permanent growing stock of DVD's and literature that – for sure – you hardly find in other stores.
www.totem-records.com
Nexus Gothic Pop-up Store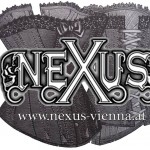 Every few weeks this pop-up store opens its doors at different venues. Just check our their facebook page to get the latest news.
www.facebook.com/NexusVienna
Boots
Best address for shoes & boots!
Rattlesnake

Your local store for Metal, Rock & Punk Merch!
EMP Store